Freedom Worship Center is an independent, Holy-Spirit empowered, Bible-based church, in Arborg, Manitoba. We are a community of ordinary people, serving an extraordinary God! Our mission is to lead people to a growing relationship with Jesus.
Our V
ision is; t
o see everyone,
Experience God; Grow in Freedom; and Follow Jesus
Verse Of The Day

At Connect! our desire is to create a safe place for young adults, ages 18-25, to find community, connection with God, and a purpose for their lives.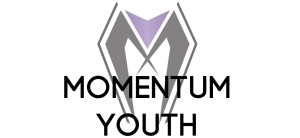 At Momentum Youth, we are excited to have a place where kids, ages 12-17, can come hang out with other kids their age, have fun, and learn about who God is.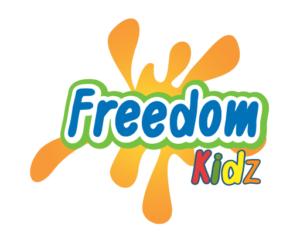 At Freedom Kidz we are passionate about creating an environment where children can learn about God in a way that's exciting and practical.
Dec 4, 2022

Sharing Sunday – Levi Wiens, Jeremy Hofer

Nov 27, 2022

Spiritual Gifts – Ps Mac Dumcum

Nov 20, 2022

A Language from Heaven – Ps Mac Dumcum

Nov 13, 2022

How to be Filled with the Holy Spirit? – Ps Mac Dumcum

Nov 6, 2022

Who is The Holy Spirit? -Ps Mac Dumcum

Oct 30, 2022

Defeating Your Jericho – Ps Abe Wiebe

Oct 23, 2022

Guest Speaker -Dave Wells

Oct 16, 2022

Surrender to Receive – Ps Irwin Kornelsen

Oct 9, 2022

Power Talks

Oct 2, 2022

Operating in Spiritual Authority – Ps Abe Wiebe
To donate to Freedom Worship Centre via CIBC or Noventis Credit Union, follow these instructions:
Log on to your CIBC account
Click "Add or Edit Payees"
Enter & Select "Freedom Worship Centre"
Enter our 10 digit phone number for account number – 2043763467
You should now be ready to make a payment.
Log on to your Noventis Credit Union account
Click on "Manage Payee List"
Fill out form under "Add Vendor to Payee List"
Pick: "Freedom Worship Centre Inc."
Account Number: type in your 10 digit phone/cell #
Customer Name on Bill: type in your full name
Click "Add Vendor to Payee List
**It takes a couple business days until "Freedom Worship Centre Inc" shows up on your payee list.
If you desire your donation to go into our "Building Fund" or "Missions Fund" you will need to send an email to finance.fwc@gmail.com stating that. If no email is received, it will go into our general account.
Church Location & Info:
129023 MB-326 Arborg, MB Canada (map)
Office Hours: Tuesday – Friday, 8:30am to 5:00pm
Telephone: (204) 376-3467
Office Email: office.fwc@gmail.com
Mailing Address: