Service times are 7PM on Saturday, and 9:15AM & 11:00AM on Sunday.
Registration is required to maintain capacity limits.
To register, click this link. As per government guidelines, masks are required, and physical distanced seating is in effect.
Our online service goes live on Sunday mornings at 11:00AM, at our Youtube channel FWC TV
.
Freedom Worship Center is an independent, Holy-Spirit empowered, Bible-based church, in Arborg, Manitoba. We are a community of ordinary people, serving an extraordinary God! Our mission is to lead people to a growing relationship with Jesus.
Our V
ision is; t
o see everyone,
Experience God; Grow in Freedom; and Follow Jesus
Verse Of The Day

At Connect! our desire is to create a safe place for young adults, ages 18-25, to find community, connection with God, and a purpose for their lives.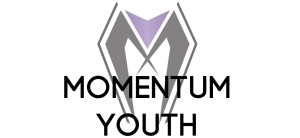 At Momentum Youth, we are excited to have a place where kids, ages 12-17, can come hang out with other kids their age, have fun, and learn about who God is.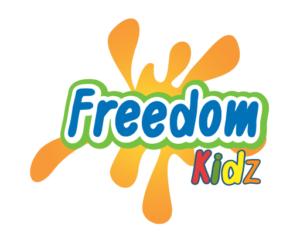 At Freedom Kidz we are passionate about creating an environment where children can learn about God in a way that's exciting and practical.
Apr 10, 2021

Power Talks – Church Family

Apr 4, 2021

Easter 2021 – Irwin Kornelsen

Mar 28, 2021

Treasure Hunt – Abe Wiebe

Mar 21, 2021

Field Trip – Abe Wiebe

Mar 14, 2021

New VS Old – Abe Wiebe

Mar 7, 2021

Talk Me Through It_Finding Your Purpose – Irwin Kornelsen

Feb 28, 2021

Power Talks – Church Family

Feb 21, 2021

Talk Me Through It_Finding Rest In Hardships – Irwin Kornelsen

Feb 14, 2021

Love and Respect – Ian & Val Byrd

Feb 7, 2021

Growing Your Soul_Part 2 – Irwin Kornelsen
Loading…
Church Location & Info:
129023 MB-326 Arborg, MB Canada (map)
Office Hours: Tuesday – Friday, 8:30am to 5:00pm
Telephone: (204) 376-3467
Office Email: office.fwc@gmail.com
Mailing Address: