Current Government orders allow us to operate at 25% capacity, using cohorts of 25 Max per group.
Register for attendance through the link below and let's worship Jesus together!
Our Online Service goes live at
9.30 am
on Sunday mornings at our Youtube Channel.
Thank you everyone, for your understanding and support.
Let's keep encouraging and caring for each other in the many different ways we are able to!
2 Corinthians 1:3-4 gives us this promise, that is very relevant for us today;

All praise to God, the Father of our Lord Jesus Christ. God is our merciful Father and the source of all comfort. He comforts us in all our troubles so that we can comfort others. When they are troubled, we will be able to give them the same comfort God has given us.
Freedom Worship Center is an independent, Holy-Spirit empowered, Bible-based church, in Arborg, Manitoba. We are a community of ordinary people, serving an extraordinary God! Our mission is to lead people to a growing relationship with Jesus.
Our V
ision is; t
o see everyone,
Experience God; Grow in Freedom; and Follow Jesus
Verse Of The Day

At Connect! our desire is to create a safe place for young adults, ages 18-25, to find community, connection with God, and a purpose for their lives.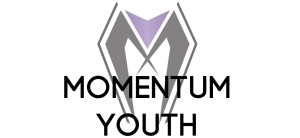 At Momentum Youth, we are excited to have a place where kids, ages 12-17, can come hang out with other kids their age, have fun, and learn about who God is.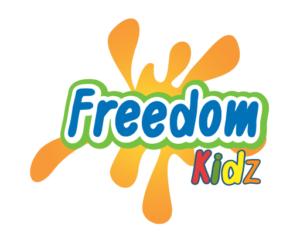 At Freedom Kidz we are passionate about creating an environment where children can learn about God in a way that's exciting and practical.
Jan 23, 2022

The Mind of God – Irwin Kornelsen

Jan 16, 2022

The Application of Prayer (Part 2) – Ps Abe Wiebe & Koby Wiebe

Jan 9, 2022

Application of Prayer

Jan 2, 2022

The Power of Prayer – Abe Wiebe

Dec 26, 2021

Christmas Service

Dec 19, 2021

Works Matter Eternally – Irwin Kornelsen

Dec 12, 2021

Sharing Sunday – Jake Wiebe, Colin Chen, Clara Loewen

Dec 5, 2021

Living From a Place of Rest – Abe Wiebe

Nov 28, 2021

Take the Pressure Off – Abe Wiebe

Nov 21, 2021

Works Matter – Irwin Kornelsen
Loading…
Church Location & Info:
129023 MB-326 Arborg, MB Canada (map)
Office Hours: Tuesday – Friday, 8:30am to 5:00pm
Telephone: (204) 376-3467
Office Email: office.fwc@gmail.com
Mailing Address: