Freedom Worship Center is an independent, Holy-Spirit empowered, Bible-based church, in Arborg, Manitoba. We are a community of ordinary people, serving an extraordinary God! Our mission is to lead people to a growing relationship with Jesus.
Our V
ision is; t
o see everyone,
Experience God; Grow in Freedom; and Follow Jesus
Verse Of The Day

At Connect! our desire is to create a safe place for young adults, ages 18-25, to find community, connection with God, and a purpose for their lives.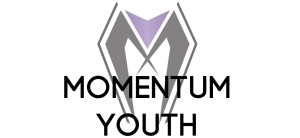 At Momentum Youth, we are excited to have a place where kids, ages 12-17, can come hang out with other kids their age, have fun, and learn about who God is.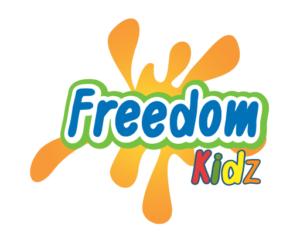 At Freedom Kidz we are passionate about creating an environment where children can learn about God in a way that's exciting and practical.
Dec 3, 2023

Why Jesus? The Promised One – Ps Abe Wiebe

Nov 19, 2023

What is the Holy Spirit Saying to YOU – Ps Irwin Kornelsen

Nov 12, 2023

November 12, 2023 – Reconciling Your Beliefs Part 2 – Ps Irwin Kornelsen

Nov 5, 2023

Take-Aways from the Lifelinks Conference

Oct 29, 2023

Guest Speaker Ps Ross Breitkreuz

Oct 22, 2023

LifeLinks Leaders – Ps Ian & Val Byrd

Oct 15, 2023

Discipleship – Ps Gene Enns

Oct 8, 2023

FWC Testimonies

Oct 1, 2023

Who Are You? – Ps Abe Wiebe

Sep 24, 2023

Sharing Sunday (09-24-23)
Church Location & Info:
129023 MB-326 Arborg, MB Canada (map)
Office Hours: Tuesday – Friday, 8:30am to 5:00pm
Telephone: (204) 376-3467
Office Email: office.fwc@gmail.com
Mailing Address: